WWW Wednesday is hosted by Sam @ Taking on a World of Words
It's pretty simple just answer these three questions!
What are you currently reading?
Without Merit by Colleen Hoover and Into the Water by Paula Hawkins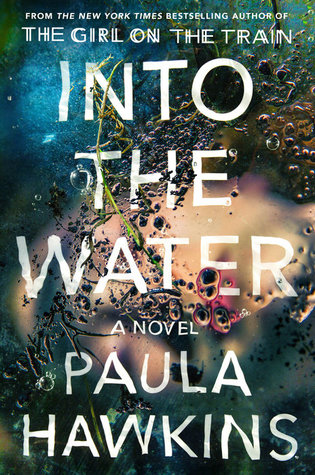 I've been in a reading slump and I think these two are helping me with that. They are both enjoyable right now, not my favorites though. Without Merit is fast paced and Into the Water is sort of intriguing. I'm about 35% through it and it hasn't really caught my attention yet but I'm enjoying the read.
What have you recently finished reading?
Walk on Earth a Stranger (The Gold Seer Trilogy #1) by Rae Carson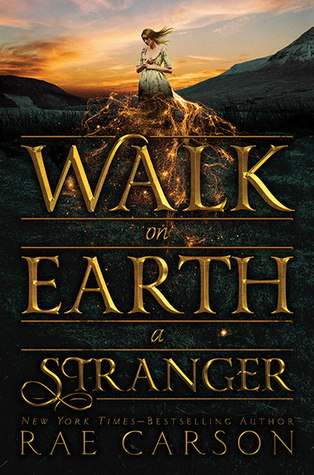 I'm sure everyone is tired of hearing me mention this book. I haven't finished anything since this so when I talk about what I've read recently finished reading, this is it. It was a fun and morbid book. I don't know if I'm continuing with the series but I do recommend this book!
What will you read next?
I'm participating in Dewey's 24 hour read-a-thon on the 21st, so there are quite a few books I'm going to be reading next. Here's the link for my 24 hour read-a-thon tbr.
Heartless by Marissa Meyer (Buddy read)
Ringer (Replica #2) by Lauren Oliver
Every Heart a Doorway & Down Among the Sticks and Bones by Seanan McGuire
Bird Box by Josh Malerman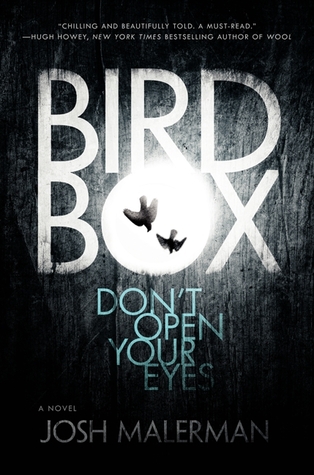 I'm really excited to read all of these! If I don't get to them during the read-a-thon I will still definitely read them.
If you have any opinions about any of these books please let me know! Don't forget to keep track of Taking on a World of Word's blog for posts like these and other lovely bookish posts. Be respectful and happy reading!