Hello, friends! Sorry I've been a bit MIA. Unfortunately, I haven't read much of anything either. Where have I been, you ask? Oh, just casually making digital stickers for digital planners. WHAT? I opened an Etsy shop called, Passionately Planning!
There are a lot of things I need to accomplish this year, and I'm hoping that opening this shop can make it happen. I can only make digital content right now, but I have plans to sell physical products in the future. My goal is to continue saving for a new car (my vehicle is on its way out), and I want to buy a Cricut machine to create physical stickers.
I may be too ambitious, but I just feel like I need to do something more. I don't feel productive throughout the day, but making stickers allows me to feel the satisfaction of completing a task. I currently have two different packs of stickers up on my shop. I've worked really hard on them, and I'm excited to let the world see. Here's a picture of my most recent set and an example of how they're used: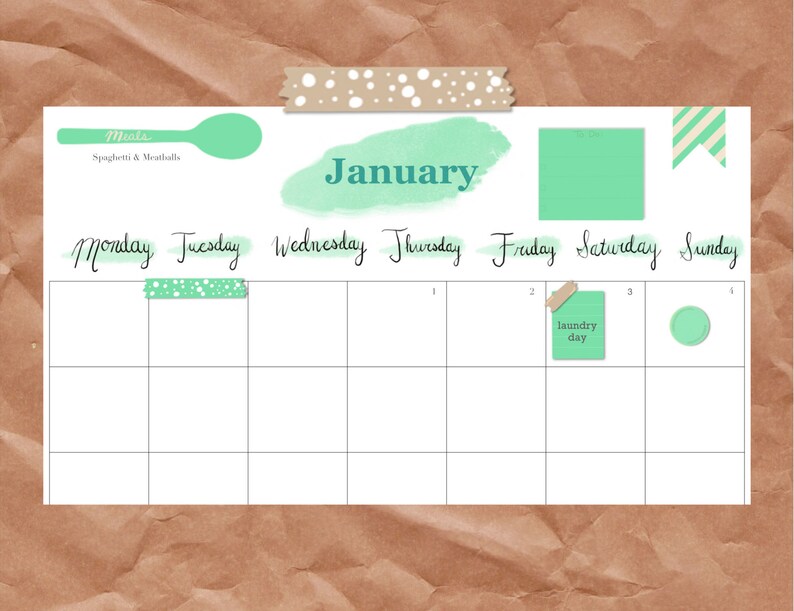 ---
If you're interested at all in these digital stickers, then head on over to my shop. It would be very much appreciated! If you have any suggestions on any sticker themes, just let me know down in the comments!
Thanks for reading. 🙂
---
If you enjoyed this, then give it a like and follow my blog and other social media. Be respectful and happy reading!